Taxi Tours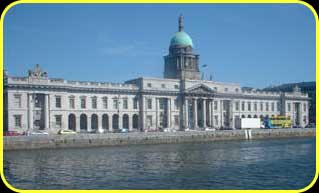 Why not tour Dublin and the surrounding areas with a professional taxi driver as your tour guide?
Enjoy a tour that will bring you to where you want to go and at the time you want to go at.
Long Distance country runs
We can bring you to any destination anywhere in Ireland.